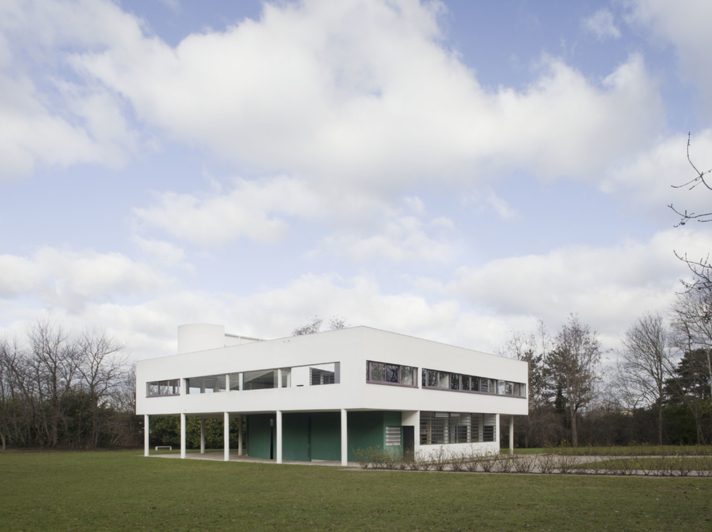 Self-guided tour
Discover the Villa Savoye by wandering freely around the monument.
Info
Visit documents are available free of charge at the monument reception desk. Available in 10 languages (French, English, Spanish, Portuguese, Italian, German, Japanese, Chinese, Korean and Russian).
Book your visit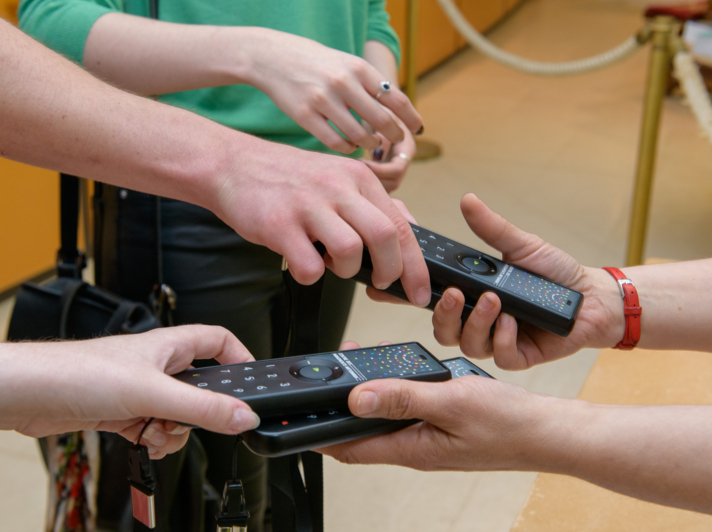 Audioguide tour
Looking for details of every aspect of the monument ? Visit the Villa Savoye with an audioguide!
Info
Reservations on site. Price: €3. Available in French, English, Spanish, Japanese and Russian.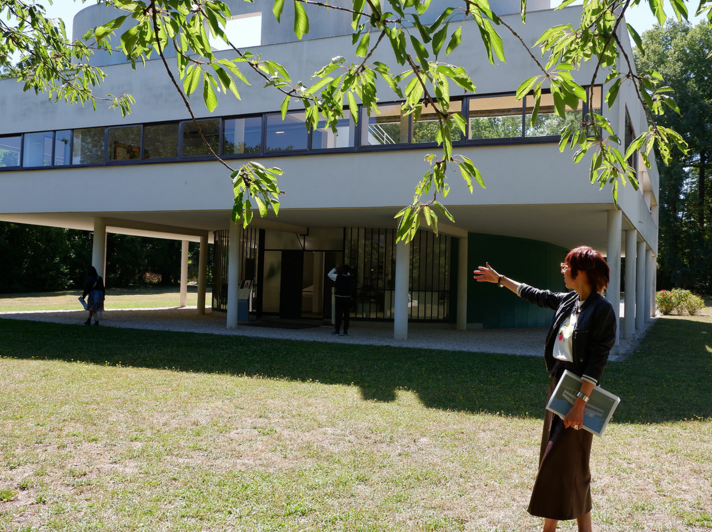 Guided tour
Our guides will show you around the Villa Savoye, Le Corbusier's masterpiece built in 1929-1931 for the Savoye family ! Fridays at 3pm, depending on availability. When you arrive at the villa, please check with the reception desk.
Info
No reservation required - free visit included in your entry ticket